Your tax-deductible donations are vital to our mission.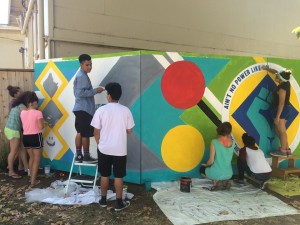 It is because of people like you that CALC can empower local citizens to take tangible steps toward social justice, shelter rights, and a more peaceful world.
You can make a donation towards a specific program or project, or dedicate your gift in memory or in honor of a loved one, family member, or friend. We also appreciate donations of supplies- check out our wishlist.
Thank you for your support! Here's how to donate:
Mail it

to 458 Blair Boulevard, Eugene, OR 97402.

Bring it

to 458 Blair Boulevard, Eugene, OR 97402 anytime (we have a secure mailslot in our front door).

Call us

at (541) 485-1755 to give us your payment card information.

Donate online 

safely and securely via Network for Good.

Become a pledger

by completing this form and returning it to CALC at 458 Blair Boulevard, Eugene, OR 97402 or by email at calcoffice@gmail.com. You can also become a pledger by selecting "recurring donation" when you donate online.

Sign up for Escrip

by registering your payments cards and from then on, a percentage of your everyday purchases will go to CALC.

Sign up for AmazonSmile
by visiting this link.  You'll find the exact same shopping experience as Amazon.com, with the added bonus that Amazon will donate a portion of your purchases to CALC.
Include CALC in your will and trusts

to help ensure that CALC will continue to thrive for decades to come. Contact us to learn how you could save money on will preparation and taxes, and help CALC at the same time.