Upcoming Events
August 26th: CALC Open House and Mural Debut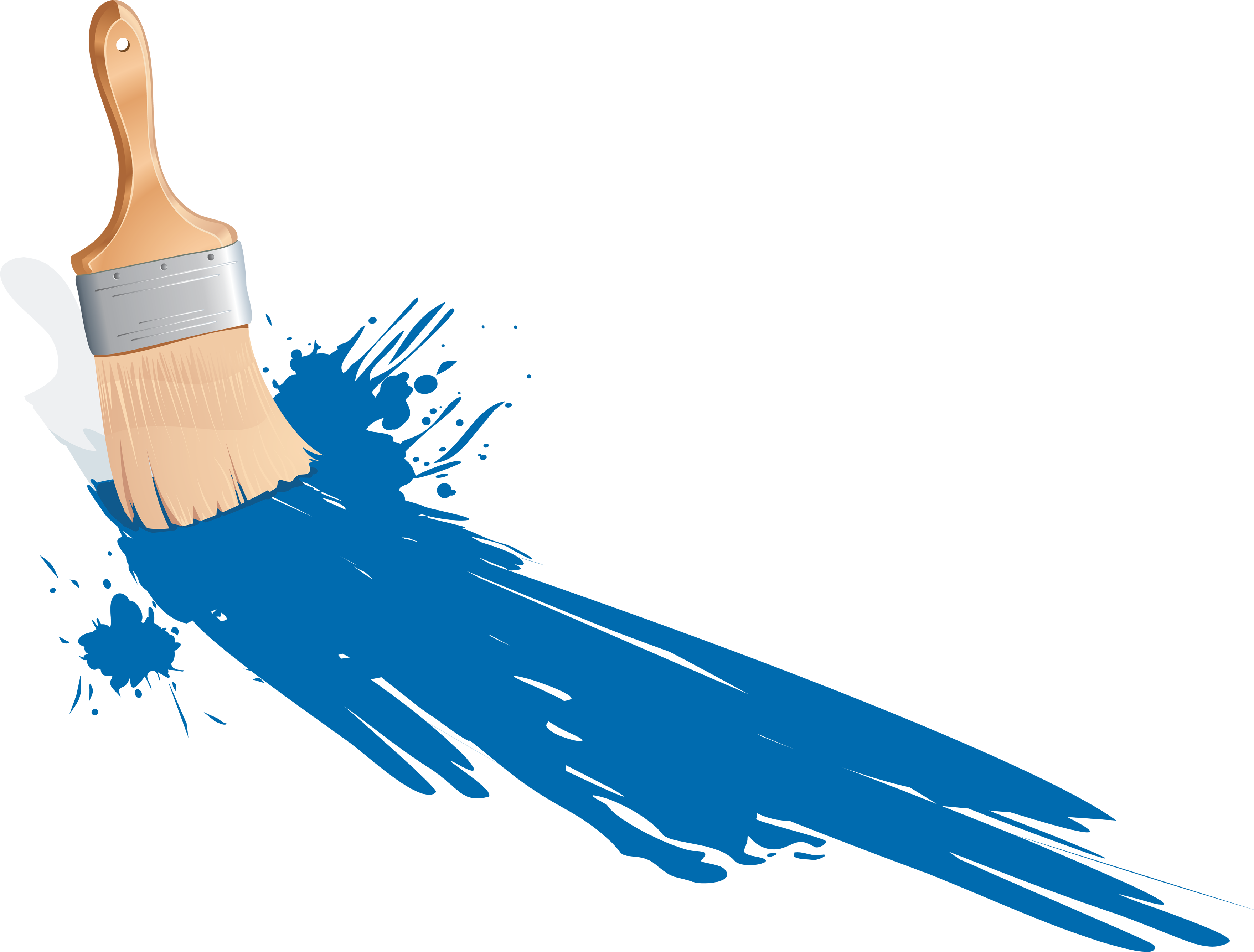 CALC is engaging diverse youth in creating a mural in the front yard of the CALC office (in the heart of Eugene's Whiteaker neighborhood). The mural will replace one which has been there for many years, and in honor of CALC's 50th anniversary, will depict 50 years of social justice struggles. The mural will be presented to the community at an open house as part of the Whiteaker's Last Friday Art Walk. More details TBA!
November 13th: CALC 50th Anniversary Gala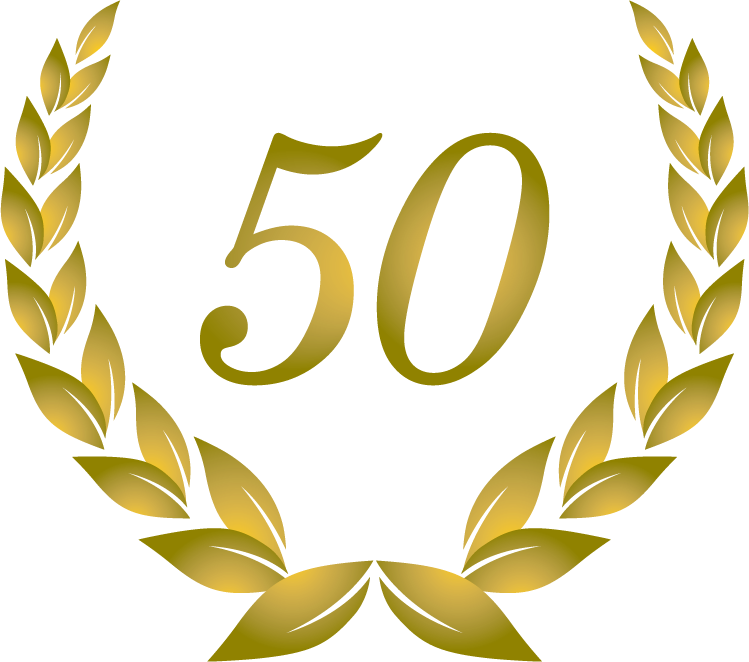 CALC will be celebrating its 50th Anniversary with a dinner, an auction, and some highly amusing entertainment. Save the date… more details to come!
CALC's Weekly Community Events Calendar

Our weekly Community Events Calendar is the best way to learn about the many progressive (and fun!) ways to get involved in Lane County- folks love our calendar! Find the latest Community Events Calendar in the main menu of this website. We also distribute this calendar every Friday via email. Sign up
---
CALC Blog
This opinion piece by CALC's Truth in Recruiting Coordinator Carol Van Houten appeared on 5/26/2016 in the Eugene Weekly: Heads up: Females may soon need to register with Selective Service and be eligible to be drafted into the military, just as males are when they turn 18, should Congress authorize a return of the draft. I have been expecting this change since women became eligible for all military jobs. Some court suits, if successful, would require females to register. One bill by 32-to-30 vote in the Armed Services Committee is on...
read more