Upcoming Events
February 9th, 16th, 23rd – Raise the Wage Phoning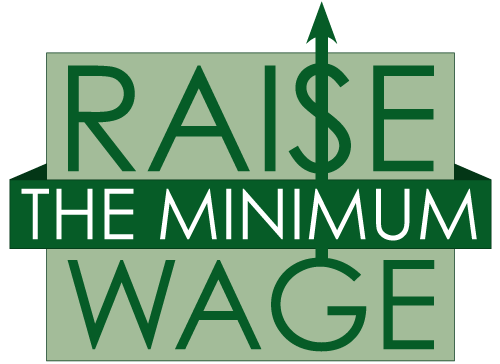 Do you live in Eugene, Junction City, or Springfield, and support raising Oregon's minimum wage? Please join us for our upcoming get-togethers where we will be making calls in support. There are also a couple of easy steps you can take right now to help out. Read more
March 12th – The Federal Budget: Crisis and Opportunity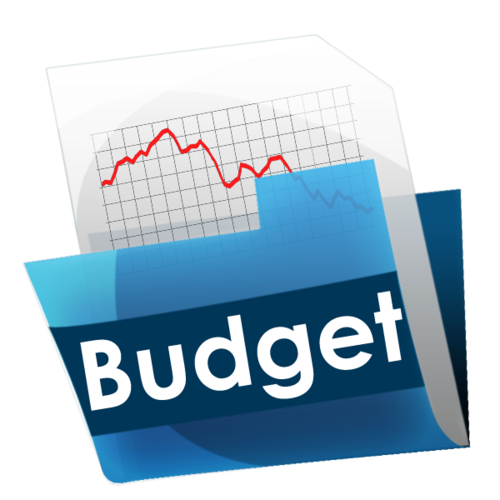 Join us as we learn about how we can seize this opportunity to build a progressive majority in Oregon. Read more
November 2016 – CALC 50th Anniversary Gala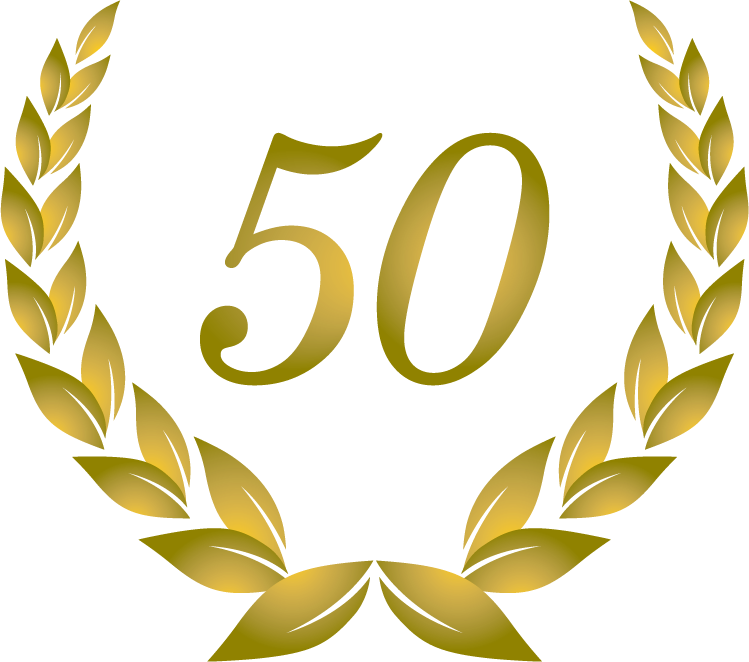 CALC will be celebrating its 50th Anniversary with a dinner, an auction, and some highly amusing entertainment… More details to come!
March 4th, 2016 – Peace Scholarship Applications Due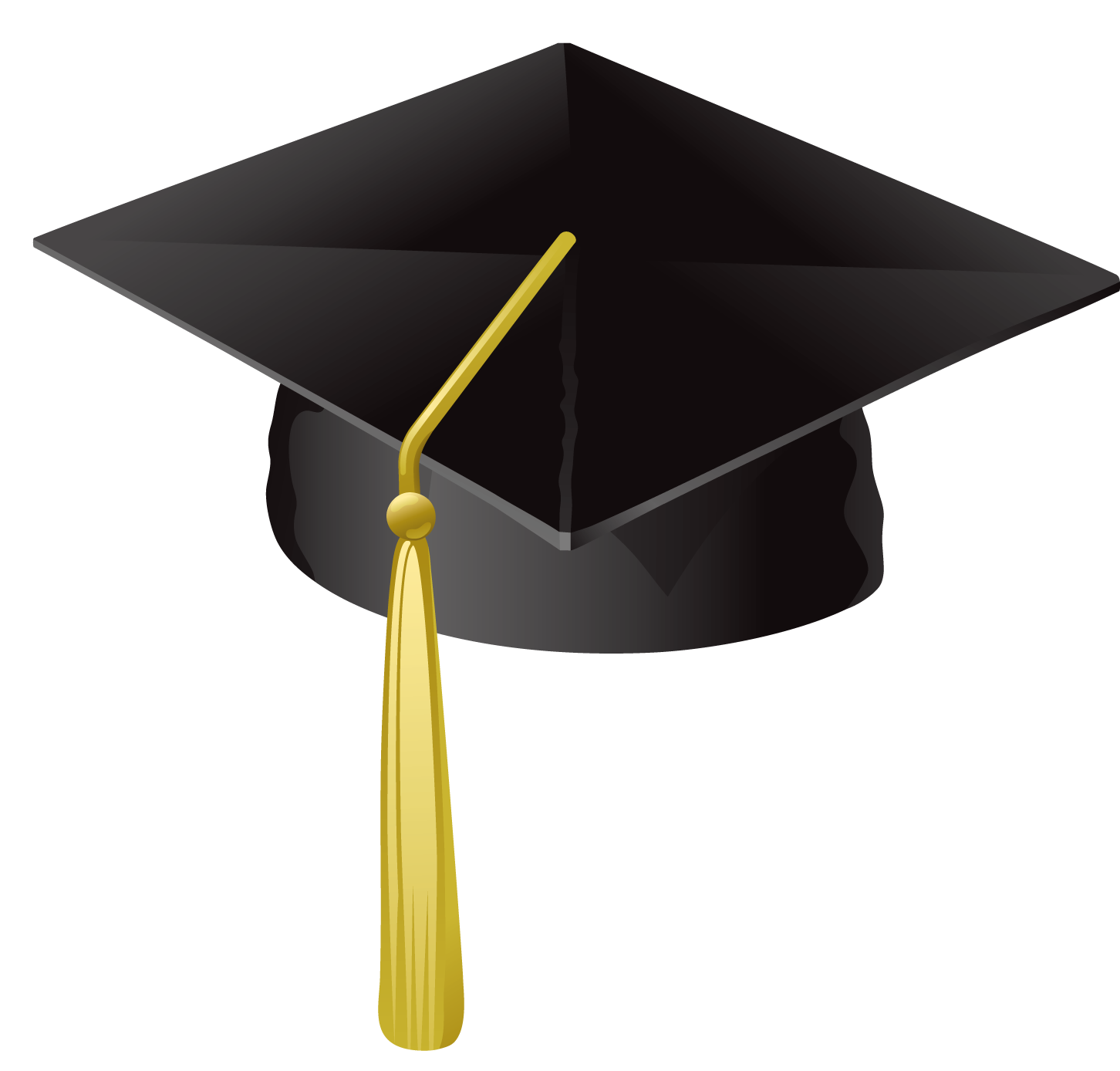 Students are asked to respond to a prompt on the connections between racism, militarism, and climate change. Read more
CALC's Weekly Community Events Calendar

Our weekly Community Events Calendar is the best way to learn about the many progressive (and fun!) ways to get involved in Lane County- folks love our calendar! Find the latest Community Events Calendar in the top menu of this website. We also distribute this calendar every Friday via email. Sign up
---
CALC News
Along strict party lines, in April 2015 Congress adopted a budget resolution that announced a ten-year plan to dismantle all federal programs that benefit the 99%: the Earned Income Tax Credit and the Child Tax Credit, Medicaid, Food Stamps, subsidized housing, aid for college attendance, and many more, including Medicare itself. It also calls for big tax breaks for the rich, such as abolishing the estate tax, and sustaining a high level of spending for war and preparation for war. Join us March 12th as we learn about how we can seize...
read more