Upcoming Events
May 2nd: CALC Job Opportunity- Back to Back Community Organizer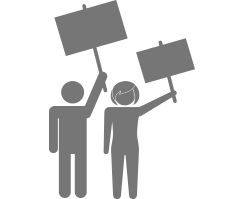 We are seeking an organizer to join our team on a half-time basis. The person hired will coordinate our Back to Back: Allies for Human Dignity (B2B) program. Back to Back's mission is to mobilize community members to take a stand whenever and wherever human rights and dignity are threatened. Back to Back exposes and challenges racism, anti-Semitism, and heterosexism across a continuum, from extremist right activity to everyday and institutional forms of prejudice and oppression.
To see the full job description, please contact us at calcoffice@gmail.com. We will provide the full job description, and will request a cover letter, a résumé, and two relevant references. This position will be open for applications until filled, with best consideration for applications received by May 2nd.
May 17th: CALC Fundraiser at Ninkasi
Join us at Ninkasi for an evening of music, good company, and of course, delicious local brews and nosh. A dollar from every pint sold 12-9pm goes directly to CALC!
May 20th: Deadline to sign in support of  Memorial Day Peace Ad: "Choose Hope, Not Fear"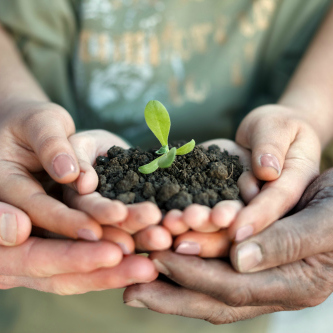 On Memorial Day, May 30th 2016, CALC will publish in the Register Guard a large ad reaffirming our faith in the capacity of committed communities to build a peaceful, equitable, and sustainable future for ourselves and generations to come (see the full ad text).
To join the hundreds of other supporters whose names will be included in the print ad, please send your name and email address to calcoffice@gmail.com. We also ask for a contribution of $5 or more to help with ad costs. You can provide your cash, check or card contribution by phone, mail, online, or in person– however, no one will be turned away for lack of funds.
Please join and share the Facebook event!
June 6th and 7th: CALC Fundraiser at Mucho Gusto and DickieYo's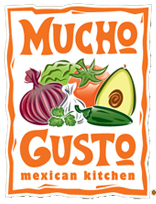 Visit Mucho Gusto or DickieYo's anytime on April 6th or 7th and a percentage of your bill will go to CALC! Mucho Gusto is a fast casual, Mexican restaurant specializing in made-to-order burritos, burrito bowls, tacos, tostadas and fresh salads. At Mucho Gusto, you're invited to choose from a variety of freshly prepared ingredients to create your own personalized Mexican meal. Chips, salsas, guacamole, beer and margaritas are also available. YUM! Please show your server this voucher.
November 13th: CALC 50th Anniversary Gala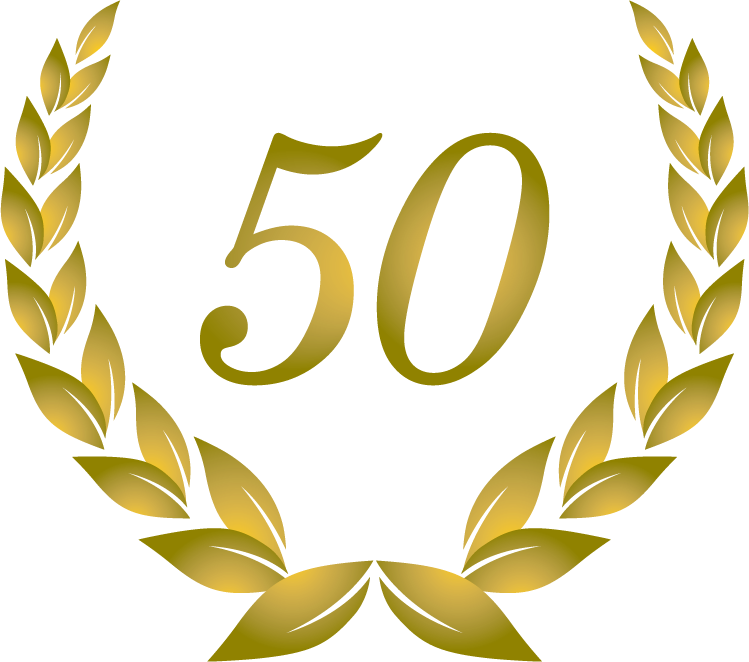 CALC will be celebrating its 50th Anniversary with a dinner, an auction, and some highly amusing entertainment. Save the date… more details to come!
CALC's Weekly Community Events Calendar

Our weekly Community Events Calendar is the best way to learn about the many progressive (and fun!) ways to get involved in Lane County- folks love our calendar! Find the latest Community Events Calendar in the main menu of this website. We also distribute this calendar every Friday via email. Sign up
---
CALC Blog
Job Announcement Community Alliance of Lane County (CALC) is seeking someone to join our development team on a half-time basis. The person hired will become part of an organization that has been working for social change for 50 years, and must have a demonstrated commitment to peace and social justice. Nonprofit fundraising and volunteer coordination experience is preferred. See the full job description below. To apply, please send a résumé and a cover letter explaining your qualifications for the position to...
read more